Industrial Visualization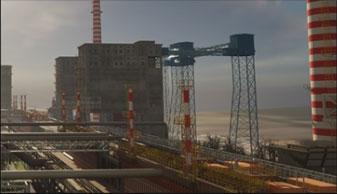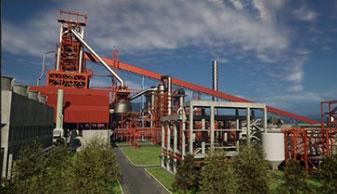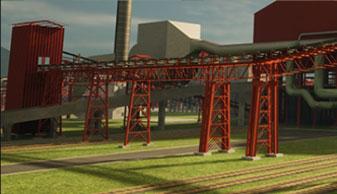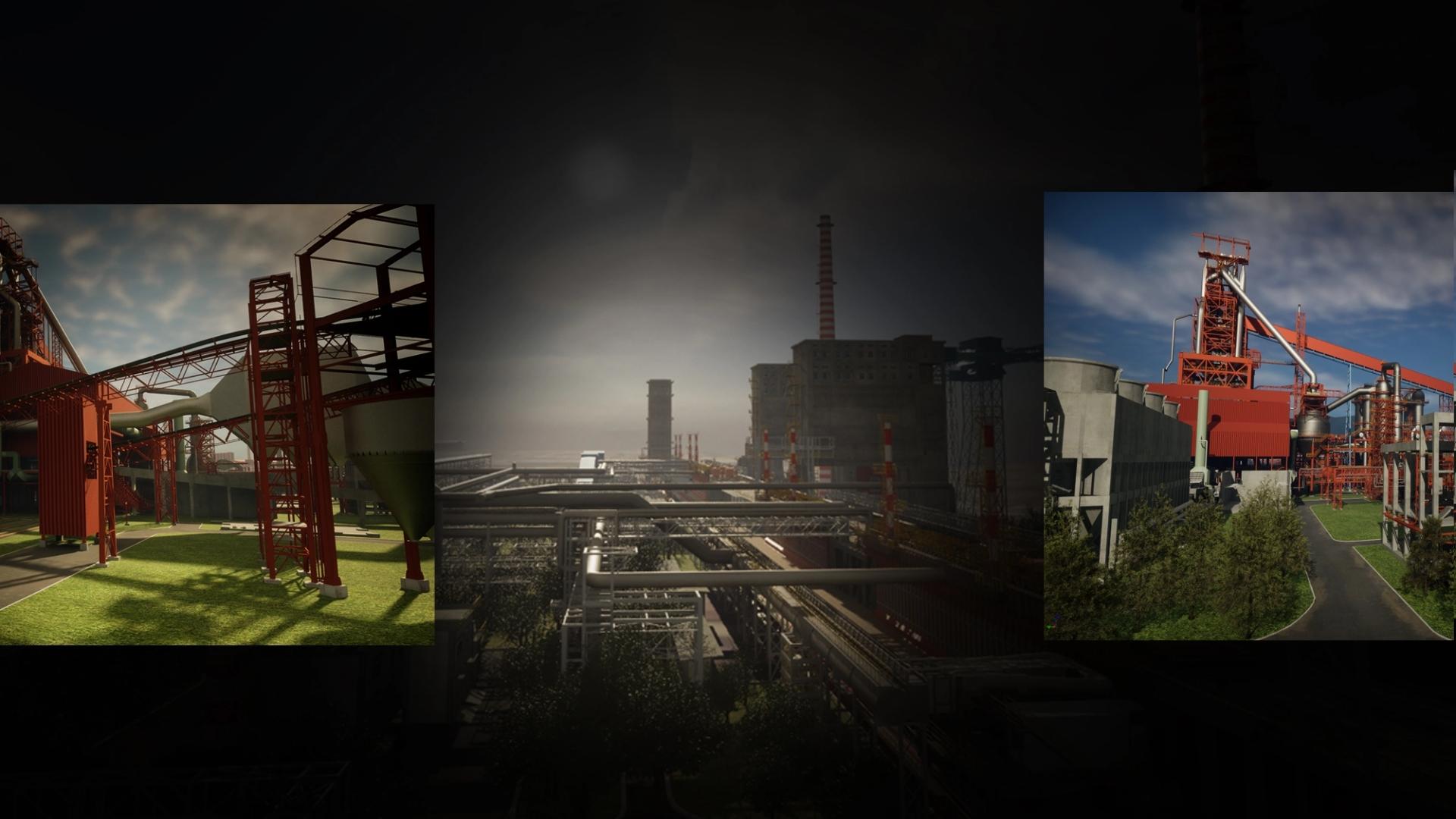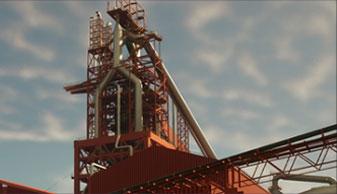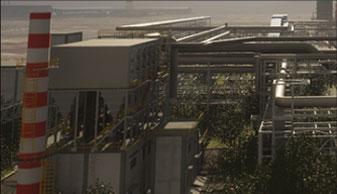 We Listen, We Create & We Deliver!​
The process of applying computer-generated graphics to represent the manufacturing process and products is known as industrial visualisation. It can assist businesses in optimising their output, enhancing efficiency, and reducing costs.
Industrial visualisation is applied in heavy machinery manufacturing processes such as steel and coal mining, oil production, and chemical processing. It's also used in industries that require high- precision equipment, such as aeronautical engineering or weapon manufacturing.