Automotive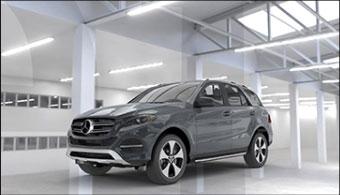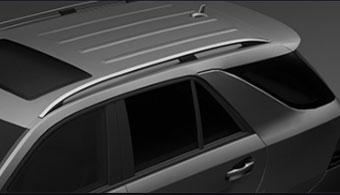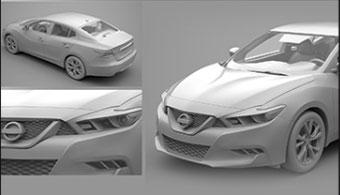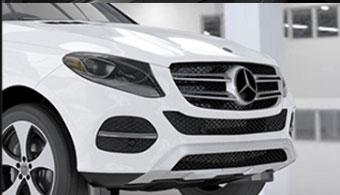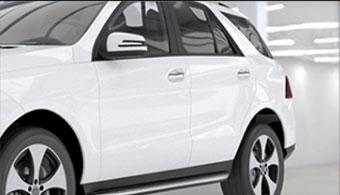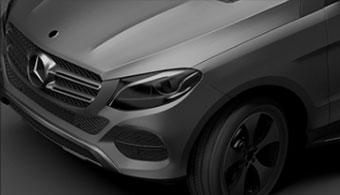 We are unleashing the beast! ​
We are a team of experienced graphics professionals with years of experience in creating high-end car models. We believe that the quality of our work is paramount, and we will always strive to deliver the best possible results. Our clients demand nothing less, as they know that without exceptional service and attention to detail, their brand would suffer.
Our expertise in this area has led us to be one of the most sought-after companies for this type of work. Our team is comprised of designers and programmers who have worked together since 2009, so we have a solid understanding of each other's strengths and weaknesses. We also have access to an array of tools that allow us to build realistic models from scratch or use existing data sources such as CAD files or 3D models.