Animation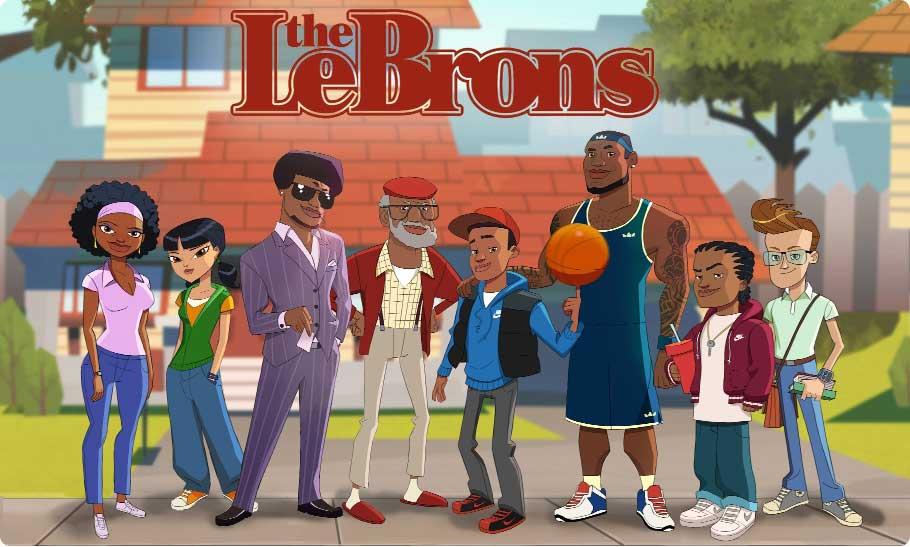 Bring your dream tale to life!
​Everyone has a tale to tell.
We are a 3D animation studio that specialises in producing high-quality project animations. We have extensive experience creating professional, entertaining animations for entertainment industry customers.
Regarding animation, we understand there is no one-size-fits-all solution; each project is unique and demands a tailored approach. Our team comprises some of the most talented people in the industry, with years of experience working together to create solutions for our clients' needs.